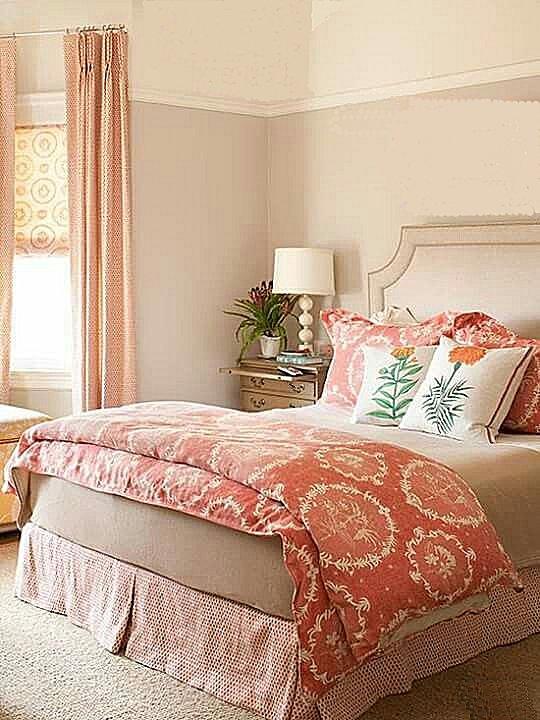 Cleaning Duvets, Quilts, Comforters, and Blankets
Spring is just around the corner and that means its time to clean your bedding – including Duvets, Quilts, Comforters, and Blankets. So what is the best way to clean Duvets, Quilts, Comforters, and Blankets?
Please note that not all washing machines and dryers can handle heavy cotton duvet covers, Quilts, Comforters, and Blankets. If you are in doubt, bring them to us and we will clean them perfectly to include removing stains! Certainly, we are the best and we will ensure perfection while saving lots and lots of time.
The most common question faced by dry cleaners when they receive a bedspread or comforter is whether it should be washed or dry cleaned. For those who are not experts, color loss or change of finish can frequently accompany the cleaning of bedding at home. Color loss usually becomes apparent when the cleaned bedspread no longer matches a coordinating uncleaned accessory, such as a pillow sham or drapery. The difference can range from slight frosting or fading to an overall change or catastrophic change of all colors. If you do not know what you are doing, washing the Duvets, Comforters, Quilts and Blankets can fade the colors and basically ruin a Comforter and even damage a home washing machine.
Some of the main questions pertaining to washing bedding at home are the following:
How do you Wash Duvets, Quilts, Comforters, and Blankets without Ruining Them?
Many people think that doing laundry and washing linens, bedding, and the like is an easy and straightforward task at all times. Unfortunately, this is not the case.
How often do you Wash Your Bedding —Duvets, Quilts, Comforters, and Blankets or should they be Dry Cleaned?
Another factor to consider is how often you should be washing your comforters. After all, if you wash a comforter too often, you could be overworking the fabrics and the stuffing, causing permanent and quick damage to your comforter.
Be aware that there are Different Types of Duvets, Quilts, Comforters, and Blankets, which have Different Washing or Dry Cleaning Needs
First and foremost, it is important to recognize that there are many styles of comforters and a variety of materials that are used in making them. Perhaps the softest and coziest of these comforter materials is down feathers. However, as soft as they are, they are also incredibly delicate and require special care when washing. Cotton and other stuffing material may require slightly different care and drying techniques.
Preparation needed to Wash or Dry Clean Duvets, Quilts, Comforters, and Blankets
Every comforter will have slightly different instructions on the label as far as care and washing goes. Be sure that you check your bedding labels and that you follow them exactly. Many of the labels will give you a great deal of detail in the washing or Dry Cleaning instructions.
How do you Wash Your Bedding — Duvets, Quilts, Comforters, and Blankets
As previously mentioned, always follow the washing instructions on your bedding labels. This will yield you the best results and keep your comforter looking nice. Additionally, it is important to always wash your comforter by itself. Adding other items into the wash could overload your washing machine and could cause problems with your comforter getting clean.
As you load your bedding into the wash, make sure it is spread out evenly inside of the washing machine tub. Generally speaking, you will want to wash your comforter on the delicate cycle, with an extra rinse cycle added on. The detergent you use should be mild and should only be a small amount.
Finally, we ask, why take the chance of ruining your bedding and even your washing machine. Bring them to us and let our experts clean your Duvets, Quilts, Comforters, and blankets to perfection