The Easiest Way to Do Your Dry Cleaning & Laundry
Welcome to Westbank Dry Cleaning, your trusted Austin dry cleaners, where helping you look your best is our #1 priority. Your wardrobe is a big investment and the visual statement of your personal brand, and we're committed to providing you the best quality Dry Cleaning, Laundry, and clothing care.
Westbank Dry Cleaning is different — better, and HERE'S HOW WE DO IT.

A Micro-Barcode Tracks Garments

Fresh Cleaning Solution Each Time

Certified Environmental Cleaner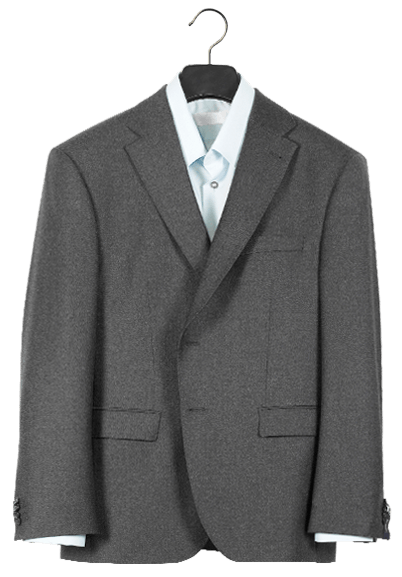 Different Hangers to Fit Each Garment

Each Garment Hand Finished

Special Requests at No Charge
HOW WESTBANK DRY CLEANING IS DIFFERENT — BETTER
Restoration
We partner with the Nations best and specialize in textile and electronic restoration — especially for fabrics that have sustained damage from fire, smoke, water, or mold.
Dry Cleaning
Our clothes cleaning service in Austin involves both dry and wet cleaning processes based on what is best suited for your garment.
Household
We can provide the professional care and cleaning you are looking for to extend the life of your household bedding items.
Wedding Gown Preservation
Your wedding gown is the centerpiece of your wedding day. Clean and preserve your memories for a lifetime with our wedding gown service.
Executive Shirt & Laundry
Leather Cleaning
We are your full-service, environment-friendly, leather and Suede cleaning experts with clients all over Austin and Central Texas.
Fur Cleaning, Repair & Storage
Each Fur piece is unique and requires yearly cleaning and conditioning by a trusted specialist.
For Convenience on the go, our Free VIP Service offers members more time, money and more perks too! The more you clean the more you save!
The Quickest Way to Handle Your Dry Cleaning.
Wouldn't it be convenient to have real-time access to your dry cleaning information and get notified when it's ready for pick up?
Are you on our Home Delivery service but wish to pick your clothes up at the store for an even faster turnaround?
Download the latest mobile app from Westbank Dry Cleaning to track the processing of your orders, get notifications when your orders are ready for pickup, and view your account information, current specials, store locations, and more!
                                                                    BENEFITS

Order Ready Notifications

Schedule Pickup 

Delivery Pickup Reminder

View your Order 

Referrals for Bonus

Billing Info & Admin

Coupons