The Best Dry Cleaning & Laundry Service in Austin TX
Welcome to Westbank Dry Cleaning, your trusted Austin, TX dry cleaners. Because we want you to look your very best, we strive to be the best and the #1 cleaners in Central Texas.  Your wardrobe is a big investment and the visual statement of your personal brand, and therefore, we're committed to providing you the best quality Dry Cleaning, Laundry, and clothing care.
Westbank Dry Cleaning specializes in getting clothes clean via eco-friendly Dry Cleaning chemicals and Laundry detergents.  Then we prioritize a smile and fantastic Customer Service.  Above all, we've been recognized as one of America's and Austin's Best Cleaners.  Moreover, we believe our attention to detail is a big reason why we've maintained our top ranking. Finally, we love our community and we hope it shows!
Westbank Dry Cleaning is different — better, and HERE'S HOW WE DO IT.

A Micro-Barcode Tracks Garments

Fresh Cleaning Solution Each Time

Certified Environmental Cleaner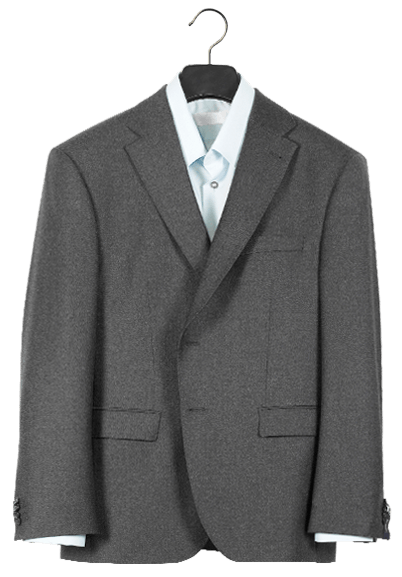 Different Hangers to Fit Each Garment

Each Garment Hand Finished

Special Requests at No Charge
HOW WESTBANK DRY CLEANING IS DIFFERENT — BETTER
For Convenience on the go, our Free VIP Service offers members more time, money and more perks too! The more you clean the more you save!
The Quickest Way to Handle Your Dry Cleaning.
Would you like real-time access to your dry cleaning information and get notified when completed and ready for pick up?
Are you on our Home Delivery service, but wish to pick your clothes up at the store for an even faster turnaround? Download the latest mobile app from Westbank Dry Cleaning to track the processing of your orders; get notifications for pickups; and view your account information, current specials, store locations, and more!
                                                                    BENEFITS

Order Ready Notifications

Schedule Pickup 

Delivery Pickup Reminder

View your Order 

Referrals for Bonus

Billing Info & Admin

Coupons