The Westbank
Dry Cleaner Difference
Your wardrobe constitutes a significant investment, and therefore, we want you to know that your clothing remains in good hands at Westbank Dry Cleaning.  Furthermore, our work in caring for Austin's fine fashions, work attire, uniforms, and casual clothing started in 1997. 
Because America's Best Cleaners™ selected Westbank Dry Cleaning as the only dry cleaner in the State of Texas to be designated as the BEST, our customers know that we will clean their clothing with bonuses in highcountrycasino.
Finally, speaking about care, cleaning and the Westbank Dry Cleaner difference, please note that we hand finish all collars, cuffs, and plackets; and replace broken or missing buttons, make minor repairs, remove loose threads and stains for FREE.
Cleaning Details
Micro-sized bar codes track your clothes in our system and save your garment's type and history.
Your garment gets freshly filtered cleaning solution each time it's cleaned.
We're a Certified Environmental Dry Cleaner™.
Different sized hangers and types fit your garment's needs.
Each garment is hand finished.
No extra cost for special requests, fabrics or trims.
Additionally, our 7-point quality inspection includes checking for loose threads, stains, replacement of buttons and pressing.
America's Best Cleaners™
The Best Dry Cleaners in Austin
America's Best Cleaners (ABC), the dry cleaning industry's leading independent certification organization, selected Westbank Dry Cleaning as one of Americas best cleaners in the United States. As an affiliate of ABC, we are inspected annually to maintain our certification. Everything from our finishing to our cleaning solution quality, spotting and customer service and our environmental practices are reviewed.
Through our affiliation with ABC, top designers such as Escada, Bogner, Ike Behar, Jhane Barnes, and L.Gambert shirts. recommend Westbank Dry Cleaning because of our intimate knowledge about the construction and care of high-end designer garments.
Eco-Friendly
We take our environmental responsibility seriously without sacrificing results. Customers can rest assured that their clothing is cleaned with high-quality solutions and biodegradable soaps. Then, each garment gets a freshly filtered solution during each cleaning.
We've earned and maintained the Drycleaning & Laundry Institute's Environmental Drycleaner Certification and we're also proud members of the Green Cleaner's Council.
Finally, we advocate recycling…from hangers to our poly bags. We use minimal, clean packaging and maintain energy-efficient equipment in our stores and our production facility to reduce our carbon footprint.
Westbank Dry Cleaning strives to make a positive impact on the community by giving both financially and through service to several Austin causes.  Consequently, we really care about our community and continually find ways to contribute to building a better place for everyone in Austin, TX.
Healthcare Plan Info
This link leads to the machine-readable files that are made available in response to the federal Transparency in Coverage Rule and includes negotiated service rates and out of network allowed amounts between health plans and healthcare providers.  The machine readable files are formatted to allow researchers, regulators and application developers to more easily access and analyze data.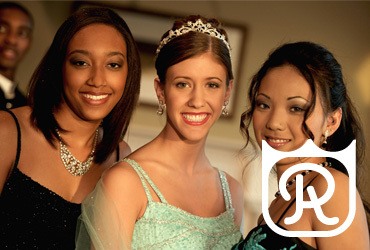 Prom Rack
Because Prom Rack truly cares, they help girls who are in foster care and living in central Texas experience prom by providing a free prom dress, shoes, and accessories for their special day. In order to help, our customers can donate new or gently worn formal gowns and dresses, shoes and accessories and dropping them off at any of our locations.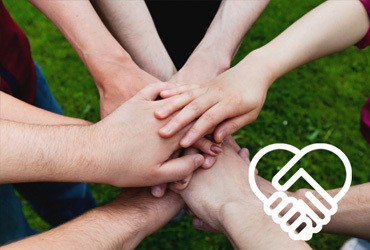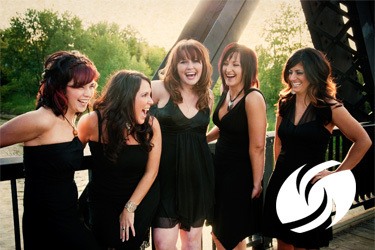 Dress for Success
Of extreme importance, Westbank proudly collects job interview appropriate clothing at all our locations, year round, for Dress for Success Austin. Therefore, we request that customers please ensure that donated items appear clean and only on hangers. Unfortunately, we cannot accept clothing in bags or boxes.
See donation guidelines
.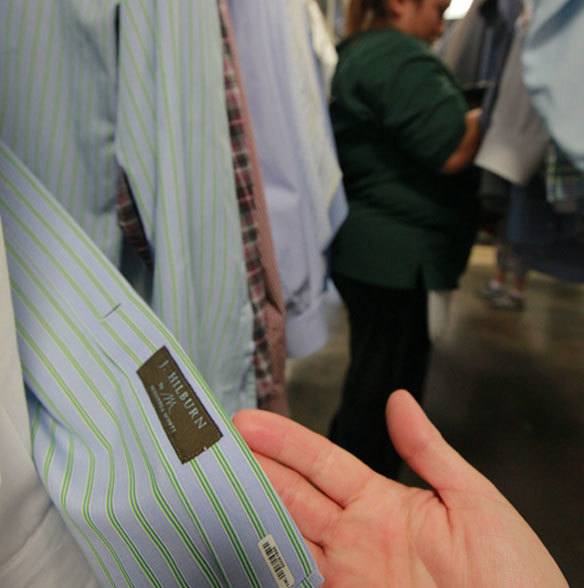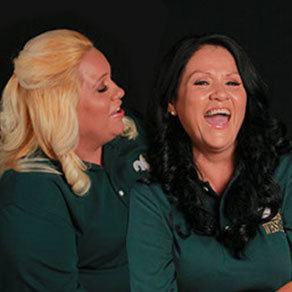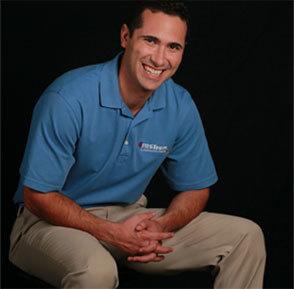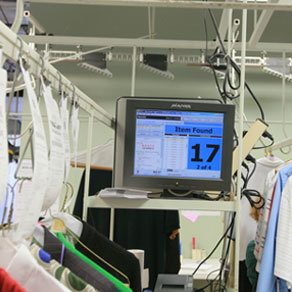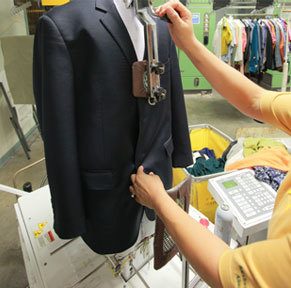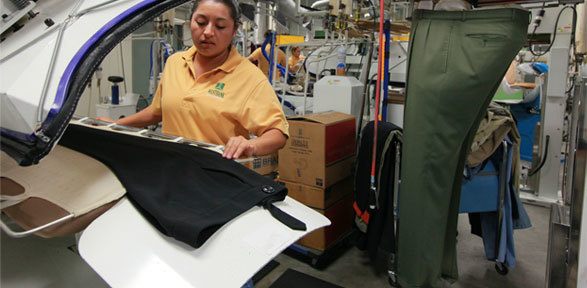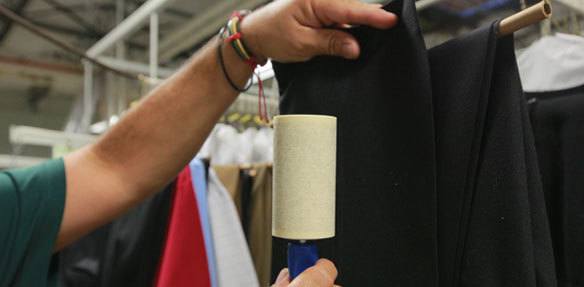 You have the happiest & most respectful employees in Austin. I love taking my dry cleaning into Westbank because I know I will always enjoy receiving five star services with a smile! Thank you for keeping your employees happy. It truly makes a difference in the service we receive!
– Kerri Olsen
I appreciate the coupons and extras included in my home delivery. The staff at the Westbank Location are always friendly, professional, and helpful.

– Julia Hoy
I use Westbank for important or valuable items. Westbank, always excellent, definitely worth the extra cost for special items.
– Claire Burrows
Westbank Dry Cleaning never lets us down. Westbank handles questions and concerns quickly and professionally. I highly recommend the Home Delivery service.
– Julie Tereshchuk
The Quickest Way to Handle Your Dry Cleaning.
Would you like real-time access to your dry cleaning information and get notified when completed and ready for pick up?
Are you on our Home Delivery service, but wish to pick your clothes up at the store for an even faster turnaround? Download the latest mobile app from Westbank Dry Cleaning to track the processing of your orders; get notifications for pickups; and view your account information, current specials, store locations, and more!
                                                                    BENEFITS

Order Ready Notifications

Schedule Pickup 

Delivery Pickup Reminder

View your Order 

Referrals for Bonus

Billing Info & Admin

Coupons