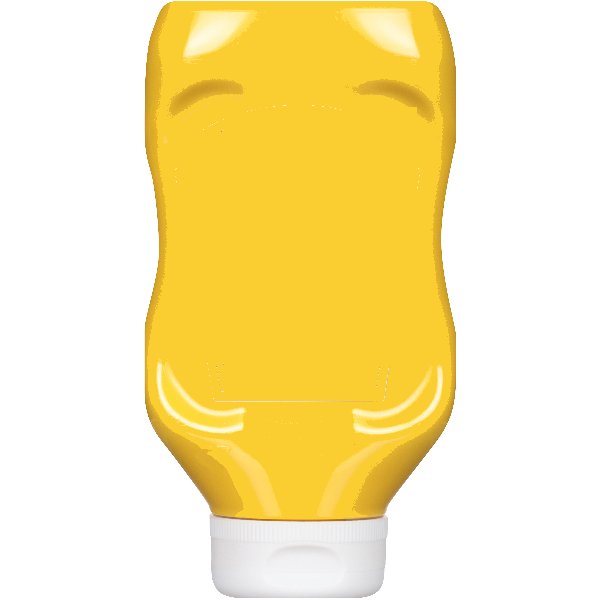 Summer is always fun. There are baseball games, cookouts, July 4th celebrations and of course pools and trips to the beach. Hotdogs are involved in every activity in the summer and with chili, mustard and relish they are an all American treat. Eating Hotdogs also causes mustard stains. So the question must be asked, when was the last time you spilled mustard on your shirt?
Mustard is among the most difficult stains to remove. Turmeric is the reason for the yellow stain as it is a yellow dye. Mustard should be addressed immediately to avoid a permanent stain.
Some people have used ammonia products to remove a mustard stain. Do not use these products as they will set the stain. Always read the clothing label before using any cleaning chemicals.
Fresh Mustard Stains
A fresh mustard stain should be blotted immediately. The stain should not be rubbed with a towel as that will increase the size of the stain and also set it into the clothing.
Then read the care label on the item. So is it washable?
If it is not washable, the clothing should be taken immediately to Westbank Dry Cleaning, because we are the experts at removing stains.
If you want to try and remove the stain, treat it with lemon juice. Specifically, squeeze a little lemon juice onto the stain and then put the stain under cold water.
Old Stains
For mustard stains that have been left to dry, the excess mustard should be scraped off with a spoon. Use one of the following to remove the stain:
Pour a solution of 3 parts dishwashing soap with 1 part of Alcohol

Pour a half teaspoon of soap you use for dishwashing, a half cup of water and a few drops of white vinegar on the stain
With either of the above solutions, place a cloth or paper towel under the garment. Then apply the solution and it should soak for about ten minutes.
After ten minutes, rinse the mustard stain area with hot water and then put the clothes in the washing machine. Bring the clothing to us if the above method does not work. If the stain can be removed, we are the experts.
When it comes to stains, mustard is one of the most difficult to remove. Our best advice is to immediately bring your stained clothing to the experts, Westbank Dry Cleaning. We are here for you. Stop by any of our Austin, Texas locations.