Is it time to reassess your wardrobe?
Does your wardrobe need a few tweaks or a complete overhaul? Your personal style can change when your lifestyle changes, be it work, family, marital status and — yes – your age. Once a year, comb through your closet and take inventory of the outdated, then purge and finally prioritize your new purchases.
Here are three tips to build your wardrobe and refine your style:
Build your wardrobe so that all pieces flow seamlessly together. This helps keep the guesswork out of dressing every day.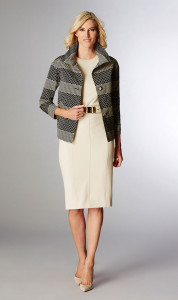 Start with neutrals. You can build a fabulous outfit and add pops of color.
The basics are a must. Basics are items that you wear often and can be easily mixed and matched with the other pieces in your closet. Basics include a pair of great jeans, a white button-up shirt, black pumps, a little black dress, a neutral blazer, a cardigan, a pencil skirt, and a pair of dress slacks.
One or two trendy items to mix it up every now and then can be fun, but knowing how to build a wardrobe means knowing that you shouldn't spend too much money on trendy items.
Emphasize quality and buy what you love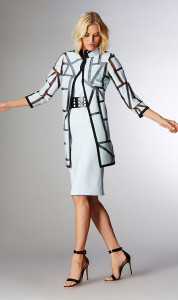 Better quality garments have more stitches per inch and thus have tighter seams – and less of a chance to have the seam come apart.
You can really feel the difference between a good quality garment and one with lesser quality fiber content. Also Generally, natural fibers (silk, cotton, wool) stand up better than synthetics.
A lined skirt, jacket, dress, or pair of pants is usually a better investment than an unlined one. Lined garments glide on easier and layer better, so they're worth more.
Remember to incorporate some personality into your sense of style.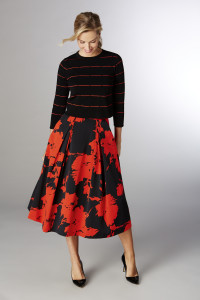 There is no need to be boring or try and clone someone else's style exactly. Make sure you love the outfits you wear and that they genuinely reflect you.
Guest Blogger Miranda Darr with Quatro Austin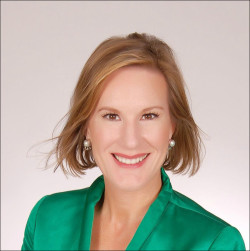 Miranda Darr is the owner of Wardrobe MD and co-founder of Quatro Austin.
With more than 20 years as a wardrobe stylist, Miranda provides luxury personal shopping and styling advice through seasonal trunk shows of the Carlisle & Per Se Collections of New York.
You can contact her directly for all your styling needs.