Men's Dress Codes
In this day and age, there seem to be more creative dress codes than we have clothing options. It can get quite confusing trying to figure out what to wear! Here is a simplified version of some of the holiday dress codes for the guys that we see on invitations throughout the year.
Austin Chic
This one can be left up to a broad range of interpretations depending on the season, venue (indoors/outdoors) and occasion. Use your better judgment…or a girlfriend/wife/significant other who can help direct you.
With that being said, here are a few looks spanning the different seasons for weather-specific attire that looks pulled together without trying too hard.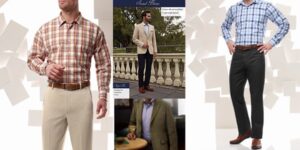 Bolder patterned or uniquely-styled shirts left untucked or tucked in, depending on your preference, paired with chino's, jeans or flat-front shorts in the spring/summer. During the cooler days, throw on a patterned or lighter colored sports coat. Nothing says "gentleman" like a guy who offers a lady his jacket when the air turns colder.
Black Tie
Da Vinci said, "Simplicity is the ultimate sophistication." Keep it simple. Tuxedo or dinner jacket. White tux shirt. Bow tie for a more traditional formal look or solid black necktie for more modern elegance. Black socks. Patent shoes. Every guy over the age of 25 should own a classically styled tuxedo.
Semi-Formal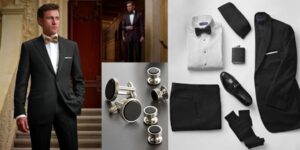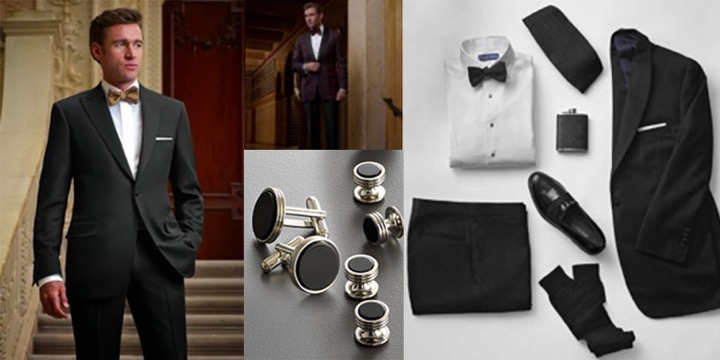 No need for a full-blown tux, but a suit and tie is a must: The darker the suit, the more formal the look. Don't be the guy caught underdressed at these occasions. You can always take off your tie or jacket, but if you show up without one and everyone else has one on, well….
Festive/Cocktail
Generally reserved for holidays or themed events and special occasions, this one can be a bit tricky. In Austin, a nicely tailored solid sports coat or blazer goes a long way and not unlike the Semi-Formal suit, the darker the jacket the more formal the look. During the winter, throw a tailored velvet or corduroy jacket over slacks or jeans and a button up shirt for a fun and festive flair. In the warmer months, a solid lightweight wool jacket will do nicely.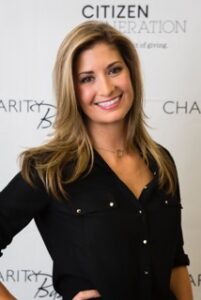 Guest Blogger: Katie Fore with Tom James
Meet Katie Fore, guest blogger, stylist extraordinaire.
Katie is a professional clothier, sales trainer, and recruiter for the world's largest men's custom clothing company, Tom James. You can contact her directly for all your styling needs