To schedule a pick-up, setup your account online. You won't be charged until you are ready to order!
Have questions about our delivery service? Check out our Delivery FAQ.

FREE VIP BAGS

With your personalized name tag 
and contact info.

QUICK DROP OFF & PICK UP

With Auto Billing you can 
skip the line and go!

HASSLE-FREE POINT TRACKING

Our system keeps track 
so you don't have to.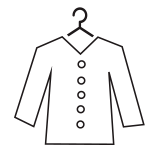 PERSONAL CLEANING PROFILE

Your preferences are in the system. 
We know just how you like it!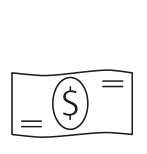 EARN REWARDS

Earn $5 for every 
$100 of cleaning.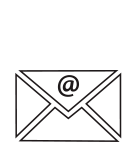 EXCLUSIVE PROMOTIONS

Mail and email promotions 
save you even more.
The Quickest Way to Handle Your Dry Cleaning.
Wouldn't it be convenient to have real-time access to your dry cleaning information and get notified when your dry cleaning order is ready for pick up?
Are you on our Home Delivery service but wish to pick your clothes up at the store for an even faster turnaround?
Download the latest mobile app from Westbank Dry Cleaning to track the processing of your orders, get notifications when your orders are ready for pickup, and view your account information, current specials, store locations, and more!
                                                                    BENEFITS

Order Ready Notifications

Schedule Pickup 

Delivery Pickup Reminder

View your Order 

Referrals for Bonus

Billing Info & Admin

Coupons