Reviews
It is well known that Internet reviews play an important part in converting visitors into customers. Furthermore, in a world filled with decisions, reviews aid people to make decisions in choosing a movie, buying a car, or having their clothes dry cleaned. Customer testimonials and feedback help people make smarter choices and then help cleaners like Westbank Dry Cleaning stand-out from the rest of the competition.
Westbank Dry Cleaning Reviews
When researching online, consumers look for testimonials in order to get an idea of a business's reputation and customer service. Westbank Dry Cleaning takes feedback seriously and strive to be the very best cleaners in the Austin area.
We invite our customers to provide their thoughts on our cleaning service. Hence, please click on the blue button below and let us know how your clothes were cleaned.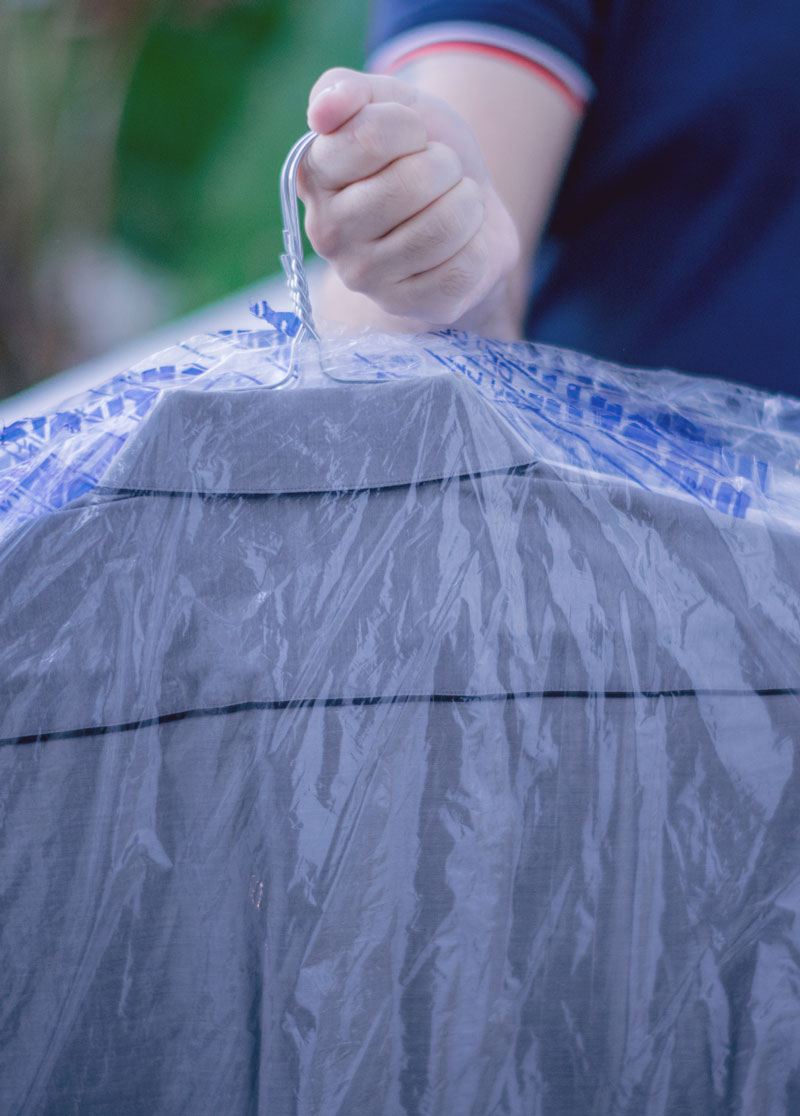 The Quickest Way to Handle Your Dry Cleaning.
Would you like real-time access to your dry cleaning information and get notified when completed and ready for pick up?
Are you on our Home Delivery service, but wish to pick your clothes up at the store for an even faster turnaround? Download the latest mobile app from Westbank Dry Cleaning to track the processing of your orders; get notifications for pickups; and view your account information, current specials, store locations, and more!
BENEFITS

Order Ready Notifications

Schedule Pickup

Delivery Pickup Reminder

View your Order

Referrals for Bonus

Billing Info & Admin

Coupons